Dating is a process of getting to know someone else to develop a romantic relationship potentially. In recent years, online dating has become a popular way to meet potential partners. A dating profile is vital to online dating, as it is the first thing possible matches will see. Your dating profile should genuinely reflect who you are and aim to give potential matches insight into your personality, interests, and lifestyle.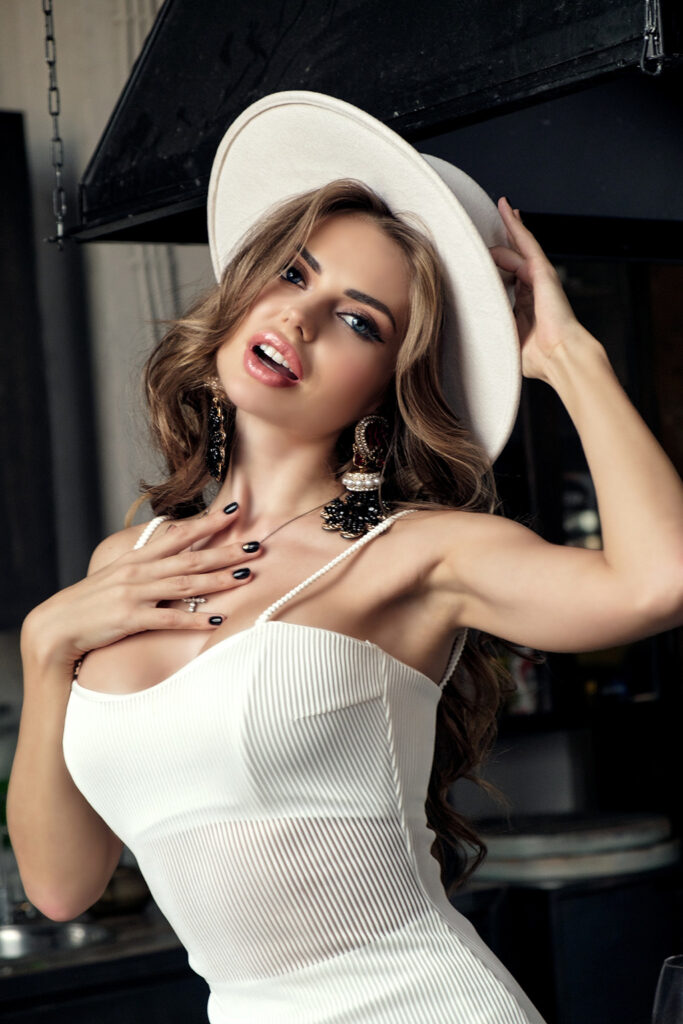 Here are ten tips for writing the perfect online dating profile.
1. Be Yourself
Your dating profile should be a true reflection of who you are. Don't try to be someone you're not, or write what you think potential matches want to hear. Be honest about who you are, your interests, and your lifestyle. It is essential to be yourself so that potential matches can get to know the real you and determine if you are a good fit for each other.
2. You Have to Be Positive
No one wants to read a dating profile filled with negativity and pessimism. You want to sound cheerful, upbeat, and exciting. After all, this is supposed to be about meeting someone special and starting a new relationship. So keep your profile positive and focus on the good things about yourself and your life. You can mention your past experiences in your profile but focus on the present and future.
3. Keep It Brief
Your dating profile doesn't need to be novel. Most users prefer it if you keep things short and sweet. A recent study found that the average user spends just over 10 minutes reading profiles, so try to make yours engaging and exciting without being too wordy. Keep it short, sweet, and to the point. That way, potential matches won't get bored reading it and will be more likely to contact you.
4. Use Photos That Show You in Your Best Light
Your profile photo is one of the first things potential matches will see, so make sure it's a good one. Ideally, you want to use a picture that shows off your best features – so if you have great hair, make sure it's visible and shows you in a positive light. Ensure that the photo is clear and that you're not too far away or close to the camera. A good rule of thumb is to take a picture about half your body length away from the camera.
5. Don't Use Group Shots
Your profile should be all about you, not about your friends. So while group shots are great for Instagram, they don't do much for your dating profile. Selfies are also a no-no. A recent study by Hinge showed that profiles with selfies are 40 percent less likely to receive responses from other users. So ditch the selfie and post a picture that shows your entire face and body. It is also important to remember that while you want to show off your best self, you also want to be honest. Don't post a photo of yourself from 10 years ago, or use one that has been heavily edited. Potential matches will want to see the real you, so make sure your photos reflect that.
6. Be Honest
That might seem obvious, but it's worth reiterating that you should only put information on your profile that is true to who you are. If you're not comfortable with something, leave it out. It's better, to be honest from the start than to try and deceive someone you will eventually have to meet in person. It is also vital, to be honest in your profile because that's what people will base their first impressions of you on. When describing yourself, be truthful and use words that best describe your positive qualities.
7. Use Proper Grammar and Spell Check
When creating an online dating profile, it's essential to use proper grammar and spell check. That will show that you're serious about finding a partner and willing to put in the effort. It will also help you appear more intelligent and educated, which are attractive qualities. Make sure you proofread your profile before publishing it and ask a friend or family member to do the same. That way, you can be sure that there are no mistakes that could turn potential partners off.
8. Make Sure to Update Your Profile Regularly
Your dating profile should be a reflection of your current life and self. So make sure to update it regularly, and if anything changes about your lifestyle or appearance, mention it. That will keep your profile fresh and accurate, and potential matches will appreciate knowing that you're keeping things up-to-date.
9. Highlight Your Unique Qualities
What makes you special and unique? What are some of your hobbies or interests? You should include these things in your profile to stand out from the rest. That way, when someone reads your profile, they will know what makes you tick and be able to connect with you on a deeper level. You can also include a bit of humor in your profile to make it more approachable and fun. It would be best to remember that online dating is all about first impressions, so make sure yours is a good one.
10. Be Specific About What You are Looking for
Regarding online dating, being specific about what you want in a partner is crucial. That will help to attract the correct type of person to your profile. Be sure to include information on your interests, values, and what you are looking for in a relationship. You can also have information on your ideal date. When it comes to writing your online dating profile, it is essential to avoid using clichés. That includes things like saying you are "looking for your soulmate" or that you are "looking for love." Instead, be specific about what you want in a partner and a relationship. That will help to attract the right type of person to your profile.
Conclusion
Online dating can be a great way to meet new people, but it is essential to remember that some safety risks are involved. Be sure to take the time to create a profile that is honest and accurate, and be sure to update it regularly. Highlight your unique qualities, and be specific about what you are looking for in a partner. By following these tips, you can be sure to find success in the online dating world.